DEMOS ALBUM #2 →
2 tags
1 tag
Watch
FINISHING OUR TOUR ON STAGE WITH BLOOD RED SHOES IN BELGIUM!
1 tag
2 tags
1 tag
3 tags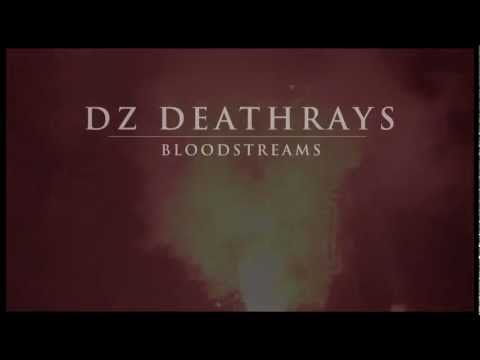 ALBUM STREAM "BLOODSTREAMS" →
For those in Australia and NZ you can stream our new record "Bloodstreams" in full here!
DZ DEATHRAYS UK/EU/NORTH AMERICAN ALBUM LAUNCH...
We have some more dates coming up in the northern hemisphere to celebrate the release of our new album 'BLOODSTREAMS' We are really proud to announce the following shows: MAY 10         Walk The Line / Miami Vice Festival – The Hauge, Netherlands 11         Les Nuits Botanique / Orangerie – Brussels, Belgium 12         The Great Escape / Horatios (NME Stage) – Brighton, UK        ...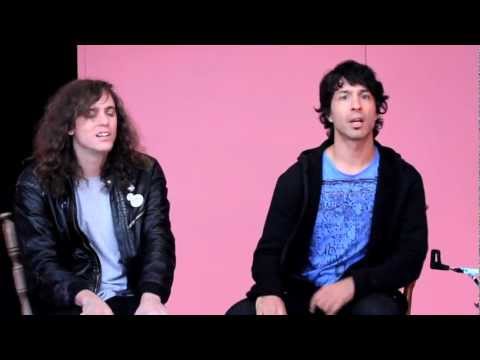 STREAM THE CANADIAN EP 'NO SLEEP' →
Some love for Canada before we head over there… and before our album later in the year. \m/ Out through Dine Alone Put it on and get messy.  Canadian dates are here! WED MARCH 21 @ Bovine Sex Club, CMW Festival, Toronto THURS MARCH 22 @ The Sound Academy, I Mother Earth support, Toronto  THURS MARCH 22 @ Wrongbar, Truth Explosion Party (presented by Jagermeister), CMW Festival,...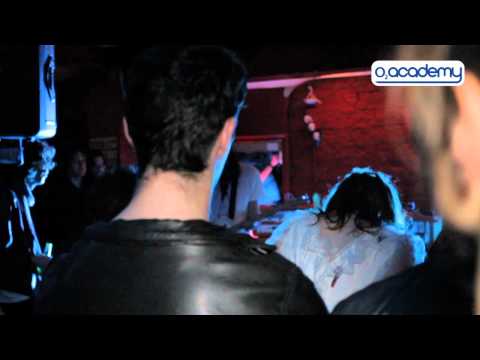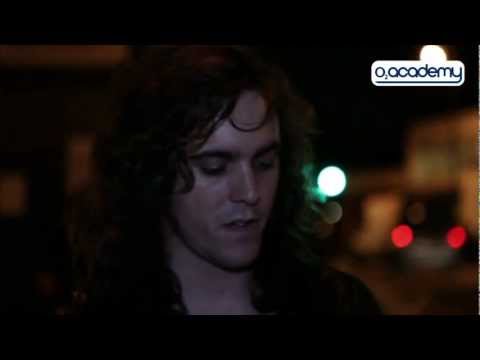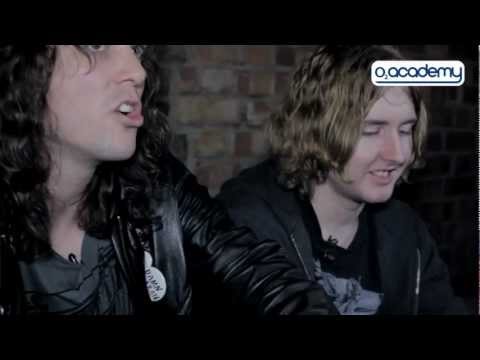 UK TOUR - MAY 2011 →
Some of the good/rough times on our first UK tour all rolled into 3 minutes something. Check it out.. 
UK TOUR WITH CEREBRAL BALLZY (NYC) AND THRUSH...
Here are the tour dates! This is going to be amazing, ruthless punk rock fun! Cerebral Ballzy UK Tour…. Mon 02 May @ Red Room, Nottingham Tue 03 May @ The Well, Leeds Wed 04 May @ Moho Live, Manchester Thu 05 May @ ABC 2, Glasgow Fri 06 May @ Little Civic, Wolverhampton Sat 07 May @ Macbeth, London Sun 08 May @ The Cavern, Exeter Mon 09 May @ Thekla, Bristol Tue 10 May @ Joiners,...
DZ DEATHRAYS
DZ ARE NOW DZ DEATHRAYS Brisbane indie/thrash/punk two-piece, DZ, have changed their name to DZ DEATHRAYS. They are very much the same band, with Shane Parsons on vocals, Simon Ridley on drums and a whole lot of noise and strobes. The name change, however, comes ahead of their plans to take on the US and UK scenes in a big way in 2011, but with the uprise in dubstep music comes the clash with...
DZ - Cake Shop NYC →
We have finished all our shows in NYC. They have been really fun and just being in this city is pretty awesome. We finished up our shows with a couple at Delancey and Cake Shop. Check this link for some footage of us live at Cake Shop. Party times!